New Disney Store arrivals and sales for April 15, 2013 Below is a list of new items and sales now available for purchase at Disney Store. Clicking on a product's image or description will launch the product's page on Disney Store in another window. Note that this list is generated and posted automatically. Stitch Kingdom should not be held responsible for any inaccuracies, misinformation or item availability. Disclosure: This post includes specially formatted links which allow the site to receive a small percentage of purchases made through them. Using these links does not affect your shopping experience in any way, but it does help the site. Even if you don't purchase anything, even just sharing products you like through Facebook, Twitter and Pinterest using the icons below them will help the site.
Mickey Mouse and Friends Tee for Women – Disneyland – $32.95Share a smiling pic of your favorite Disney friends at The Happiest Place on Earth while wearing this stylish souvenir tee from sunny Disneyland Resort!
  share this item

Captain America Watch for Men – $99.95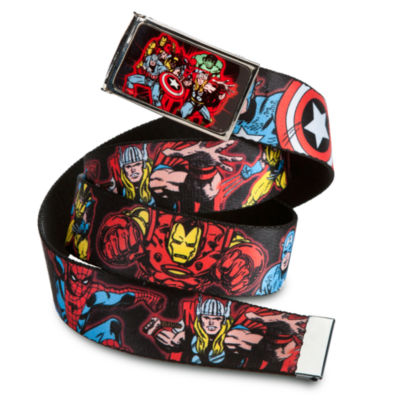 Marvel Belt with Buckle
– $34.95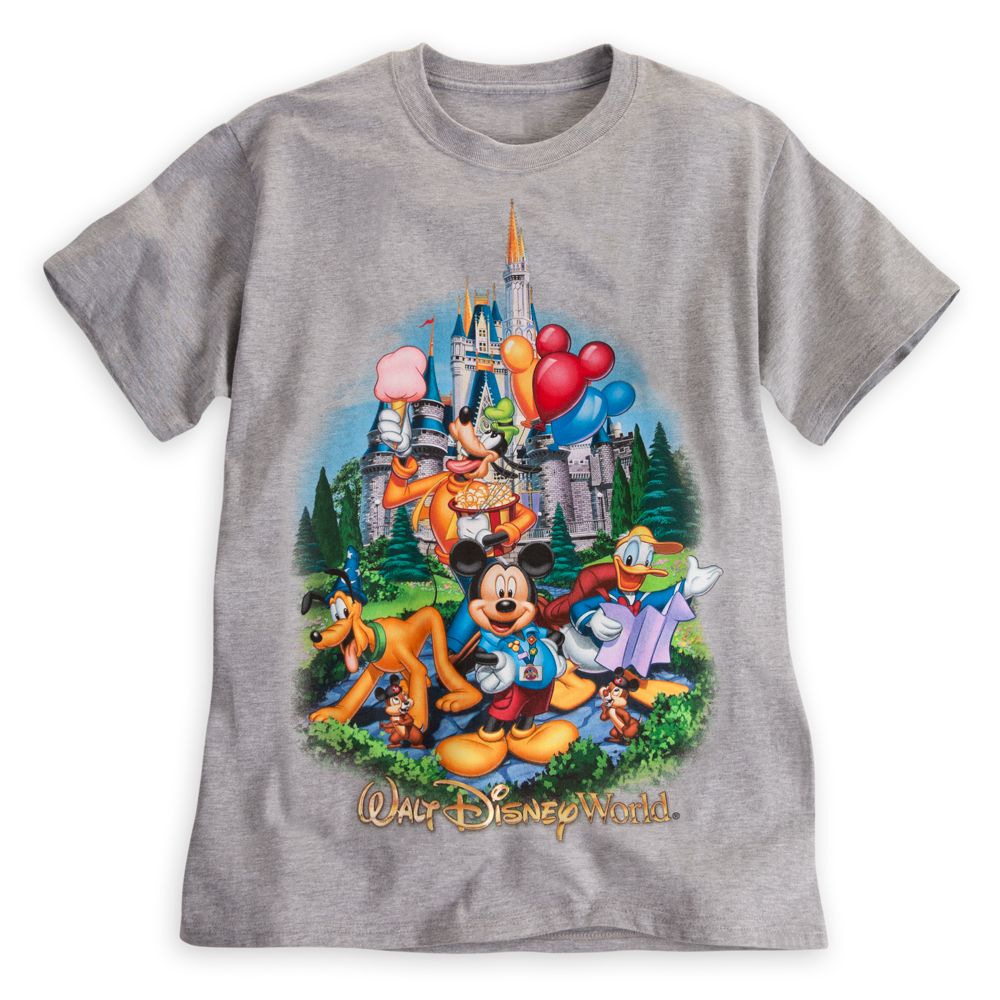 Storybook Tee for Women – Walt Disney World
– $24.95
Mickey is set for some pin trading as he and his friends enjoy a fun day out at Walt Disney World. Chip 'n' Dale join Pluto, Donald and Goofy on this colorful tee that's a great reminder of your trip to the Magic Kingdom.

share this item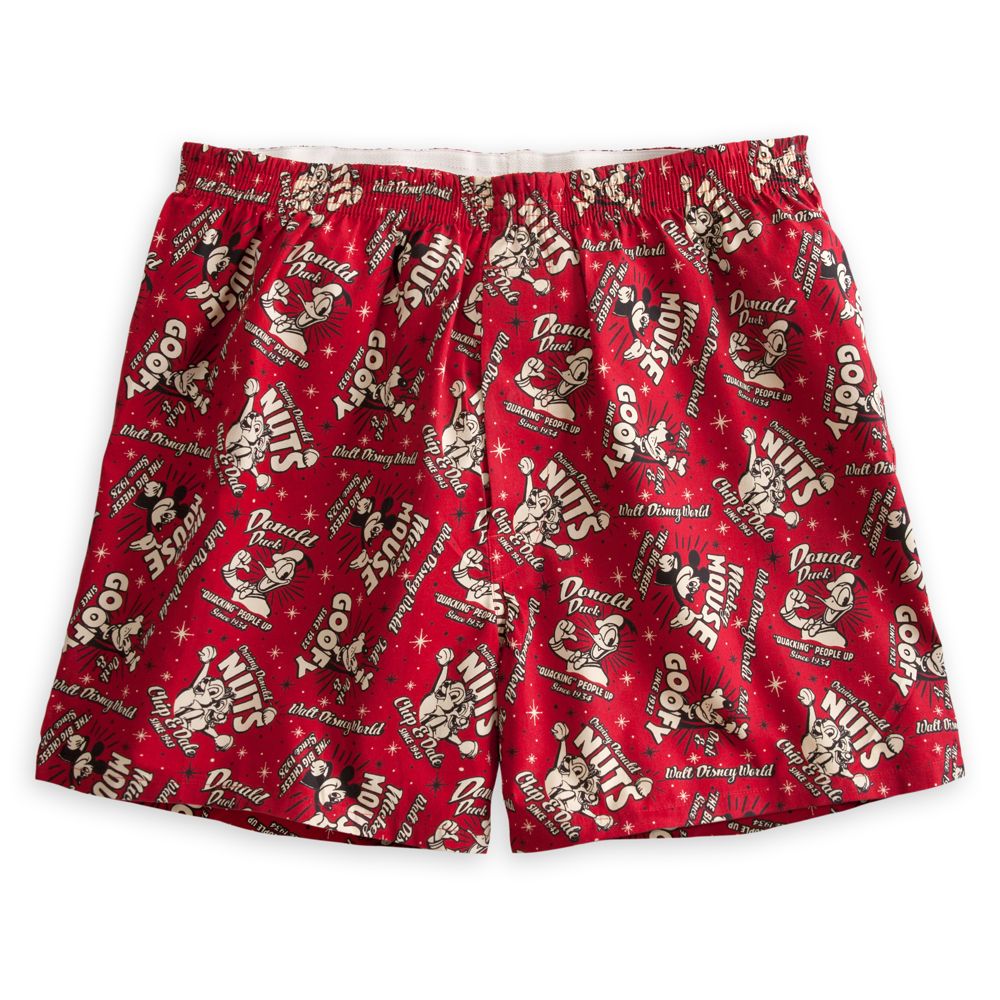 Mickey Mouse Boxer Shorts for Men – Walt Disney World
– $19.95
He'll have more fun wearing our Disney character boxers with vintage-style cartoon art. These comfy cotton shorts let men lounge around the house in fine fashion along with Mickey, Donald, Goofy, and Chip 'n' Dale.

share this item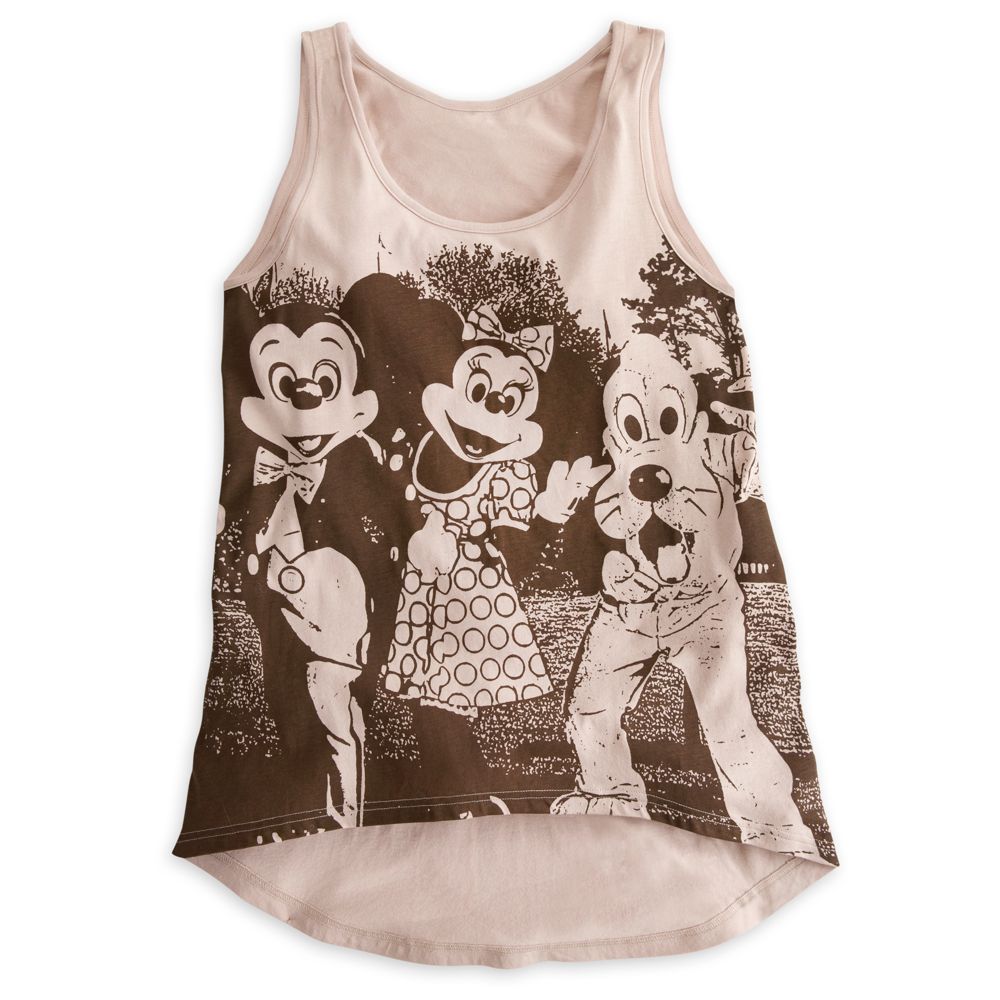 Mickey Mouse and Friends Tank Tee for Women – Disney Parks
– $32.95
Share a sunny photo memory of your favorite friends from our Magic Kingdoms while wearing this stylish souvenir tank tee, direct from the Disney Parks!

share this item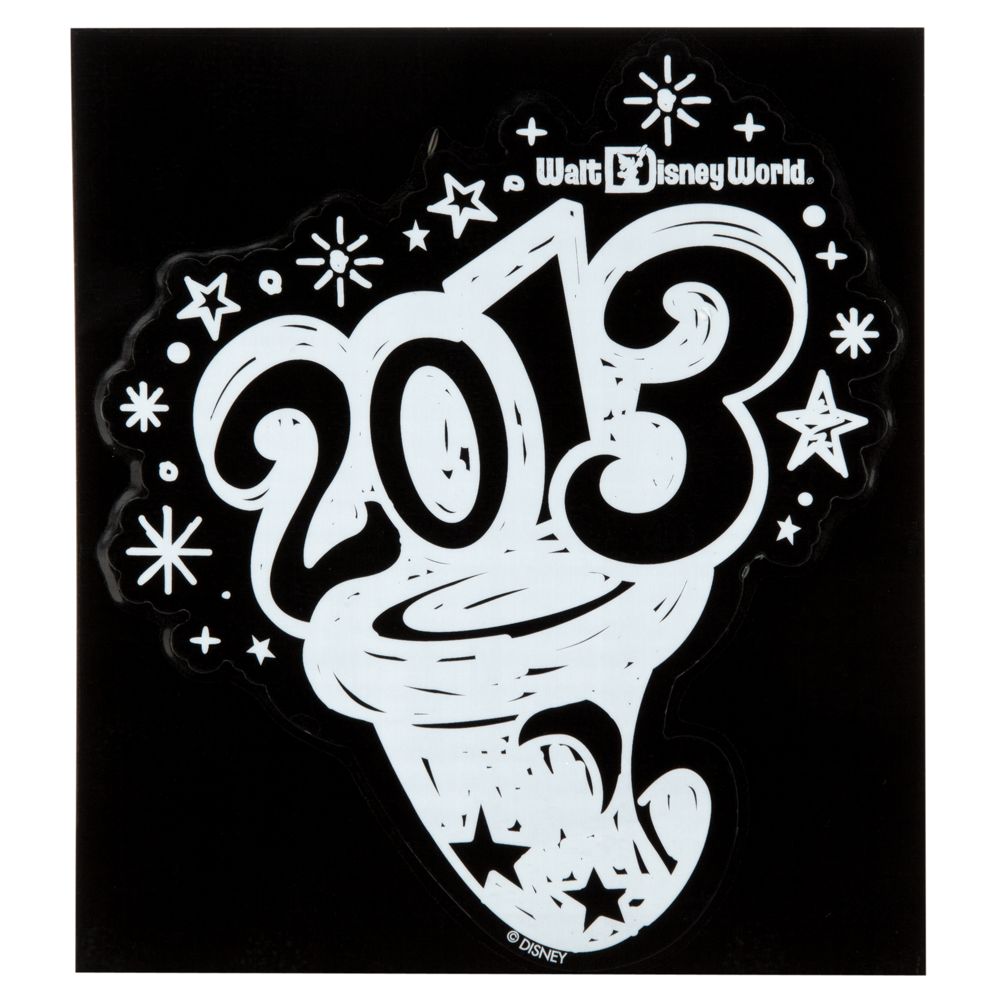 Walt Disney World 2013 Window Decal
– $7.95
Commemorate your 2013 trip to Disney's vacation kingdom with this souvenir window decal direct from Walt Disney World Resort. Great for the house or car, it'll stick to all kinds of surfaces to outline the fact that you're drawn to fun!

share this item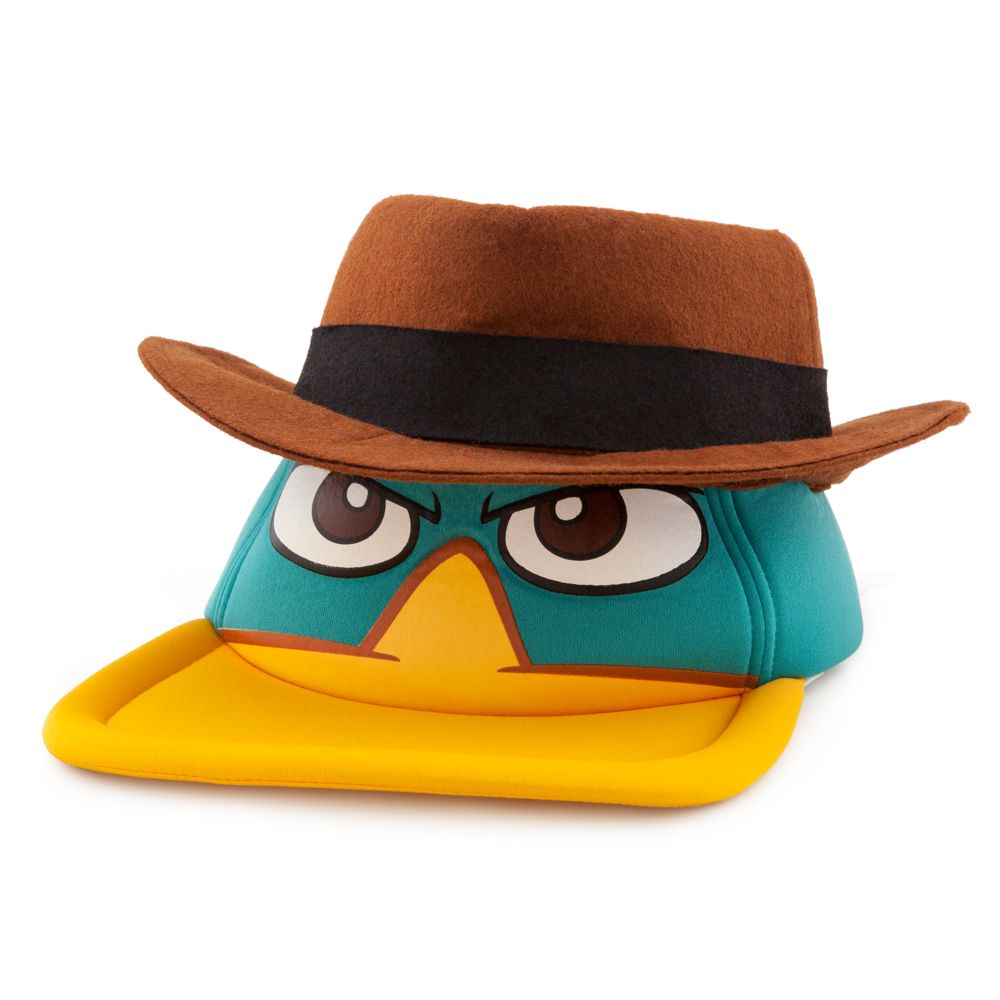 Perry "Agent P" Hat
– $21.95
Fill the bill for undercover fun wearing Perry's "Agent P" costume cap with soft platypus bill brim and faux fedora topper to cloak you in secret-agent style!

share this item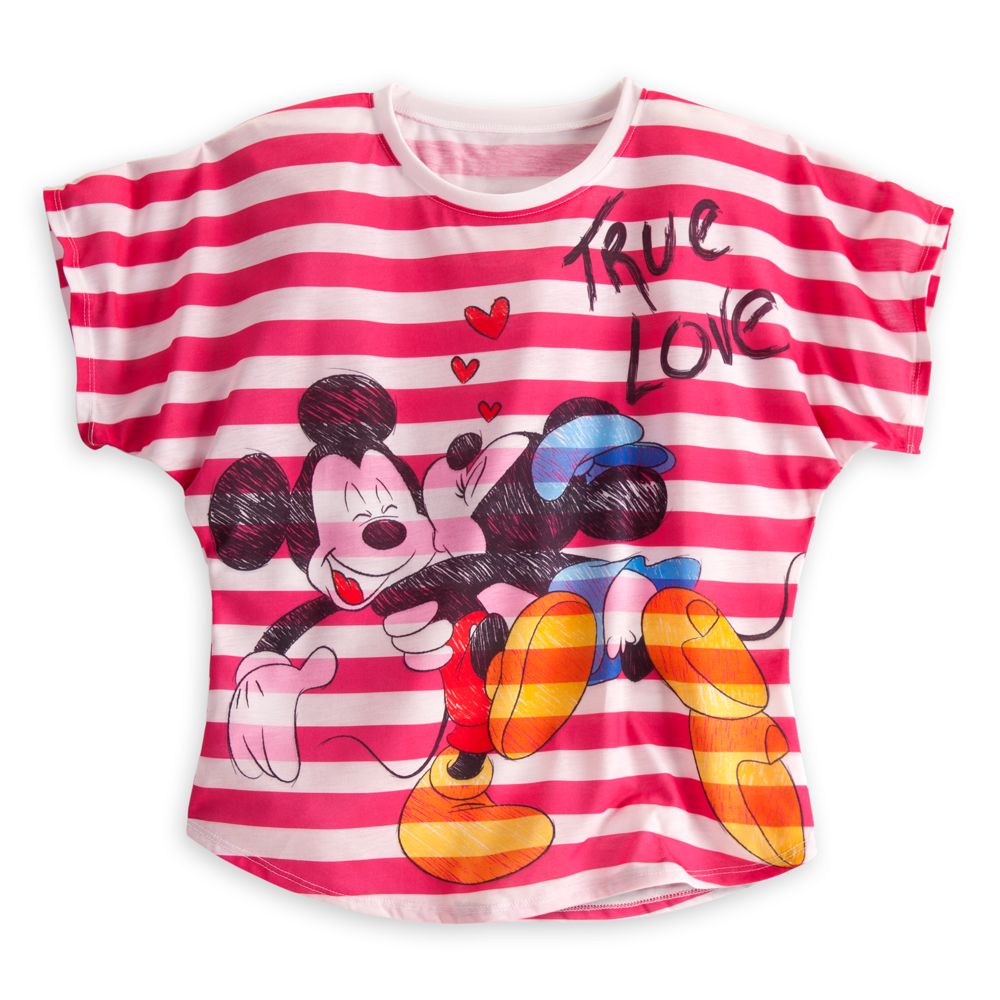 Minnie and Mickey Mouse "True Love" Tee for Women
– $29.95
Minnie's heart is all a-flutter as she plants a big smacker on her "True Love." As part of our Striped Smooches Collection, this colorful tee celebrates the enduring affection of Disney's original sweethearts.

share this item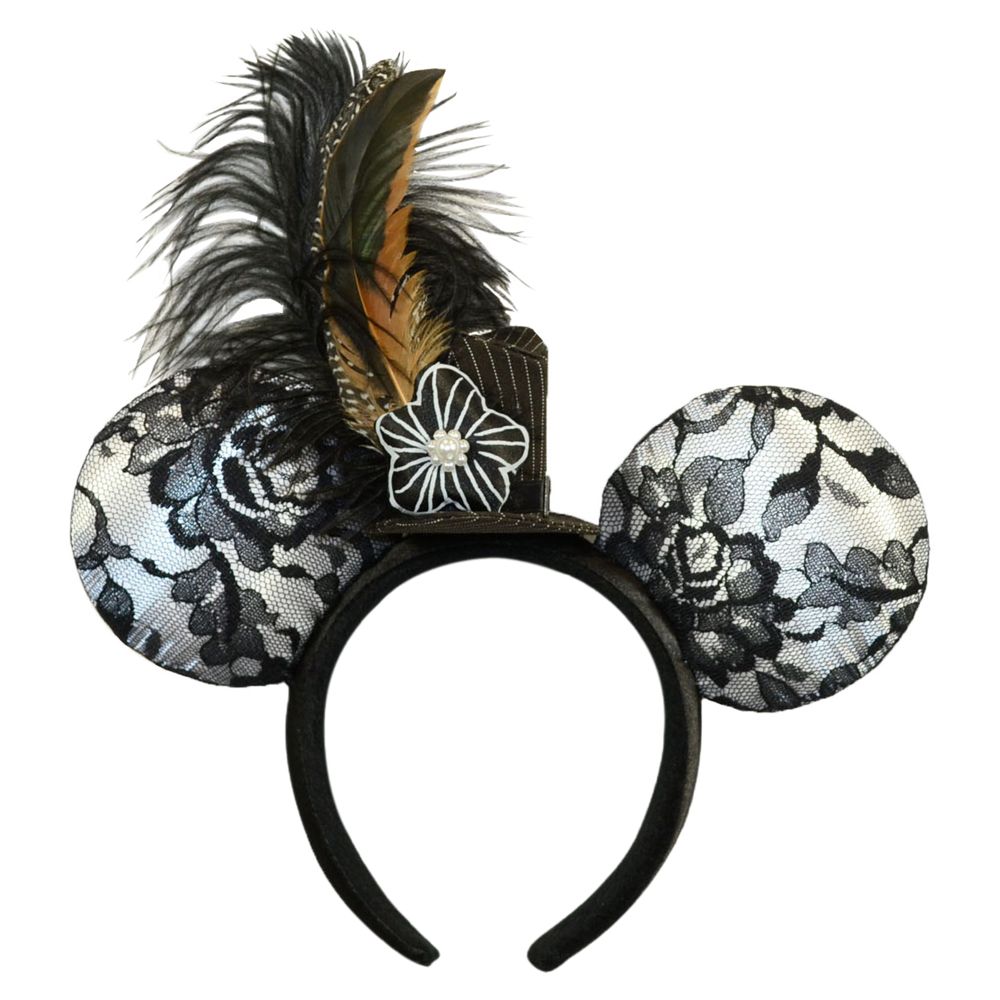 Minnie Mouse Ear Headband – Lace
– $22.95
Top your evening gown with Minnie's glamorous mouse ear headband, part of our highly-collectible Limited Time Magic – Year of the Ear celebration!

share this item